KULAI: It's that time of the year again where we gather our loved ones to eat and celebrate, but sadly not everyone is as fortunate to be able to do so.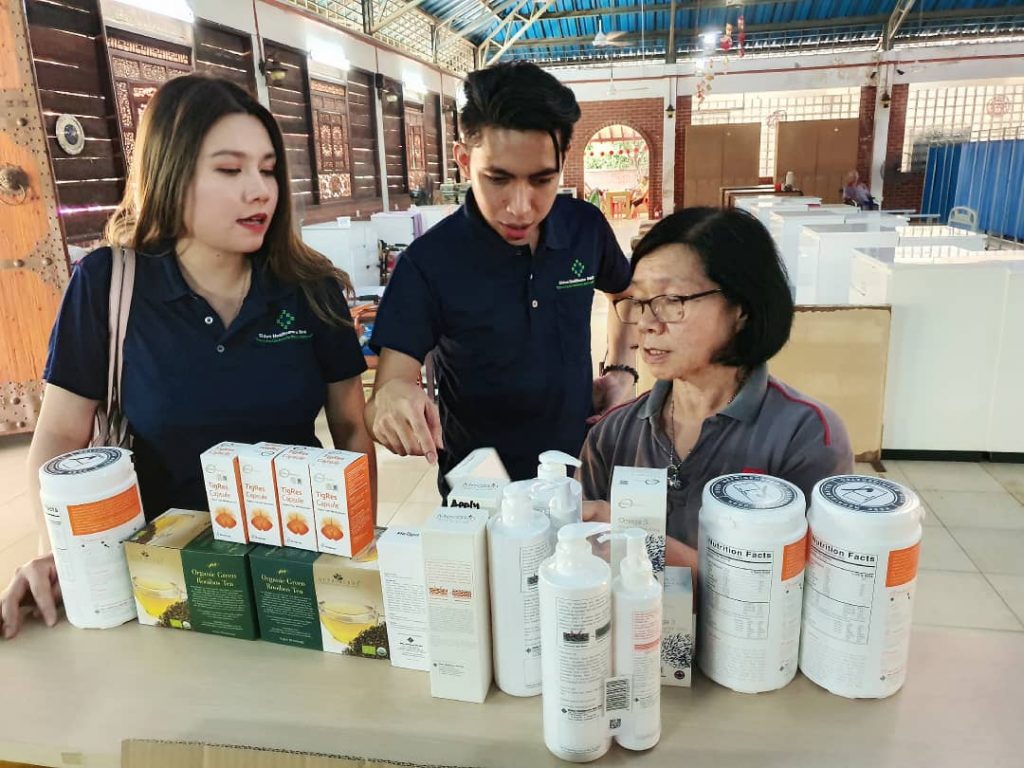 So, as a company we decided that we needed to help support the less fortunate in any way we can. When given the opportunity, we recently decided to give out a charity donation of our health products to Amitabha Malaysia Old Folk's home in Kulai to help support their residents and their charitable work.
We hope that this small gesture will be to benefit them in any way possible and we would like to thank them for their tireless efforts in uplifting and enriching our local communities.

Inspired by all the charitable organisations and individuals out there, we will endeavour to continue our efforts in giving back to our communities.
After all, no one has ever become poor by giving. ☺
For more info about Amitabha Malaysia and their work, please visit click here